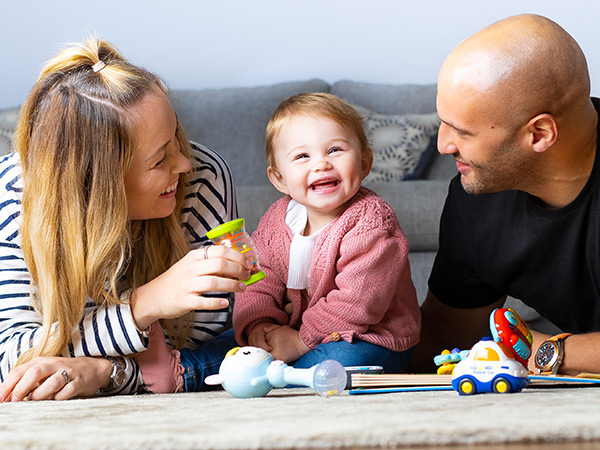 We welcome new enquiries and during this difficult time we will do our best to respond quickly.
We are unable to hold information events in person given current government restrictions. But we are pleased to announce we are holding regular virtual information events where you can hear more about adoption and the children who need adoptive families.
If you want us to let you know when the next information event will be, or if you have any questions about the adoption process and your situation, please email us at adoption.partnership@kent.gov.uk.
Thank you for your patience and understanding during these challenging times.