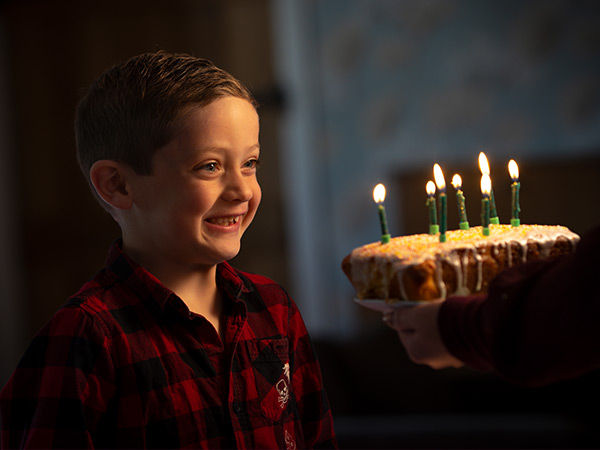 We welcome new enquiries and during this difficult time we will do our best to respond quickly.
Our next information event will be online on 28 January 2021 between 7pm and 9pm.
To join us for this event or if you have specific questions about the adoption process and your situation, email adoption.partnership@kent.gov.uk.