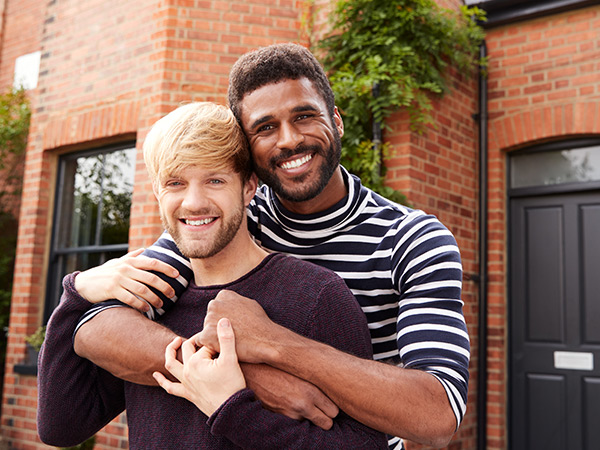 The Post-Adoption Support Team
Adoption affects the lives of thousands of people in the UK. In the Post-Adoption Support Team, we recognise adoption can have a lifelong impact on both children and adults, so if your life has been touched by adoption, you can access support from us.
Our open and friendly team will work to assess your support needs and provide you with a tailored support package.
We understand the complex issues and challenges that arise in families formed through adoption, and we are here to help.
What support is available?
We are here to provide:
Advice
Our experienced team is here to offer support and to signpost you to other services where appropriate. In an emergency, which cannot wait until the office is open, please contact the children's out of hours team for your local authority.
Access to the Adoption Support Fund
The Adoption Support Fund (ASF) has been established to help families access the services they need more easily. The amount per child per year is £5,000 for therapy, as well as a separate amount of up to £2,500 per child if special assessments are needed.
Who is eligible?
You are able to use our post-adoption support services if you:
adopted a child in any of the three partnership areas – Bexley, Kent and Medway – and if you still live in the region.
adopted a child in Bexley, Kent or Medway, but now live outside the region and it is less than 3 years since the adoption order was made. After 3 years, the local authority where you now live will provide adoption support.
live in Bexley, Kent or Medway but adopted through another local authority and it is more than 3 years since the adoption order was granted. Before that, the local authority who placed the child will be responsible for providing adoption support.
By your side
Our post-adoption team are here to support you on your post-adoption journey.
You can call us on 03000 422 373 or email adoption.partnership@kent.gov.uk.
"For me an additional essential benefit of this service is being able to talk totally honestly and openly without fear of judgement or reprisals. The staff that I have come into contact with are of a friendly, curious, knowledgeable and easy going demeanour that makes one feel safe. Their service has been invaluable to both me and my daughter - the road to a happy adoption is not always an easy one, certainly full of complexity but a very rewarding one if you get the right support at the right time! If in doubt contact, have a chat and see if someone is able to support you too!"
Support for adopted adults and birth families
If you live in Bexley or Medway, we can also help if you or your child were adopted. Get in touch by calling 03000 422 373 or by emailing us at adoption.partnership@kent.gov.uk.
Kent families can get support from the Connecting Adoptive Families Independent Service (CAFIS) who provide specialist specialist advice on contact issues. Call 01795 532081 Monday to Friday (9am to 5pm).