Adoption Partnership South East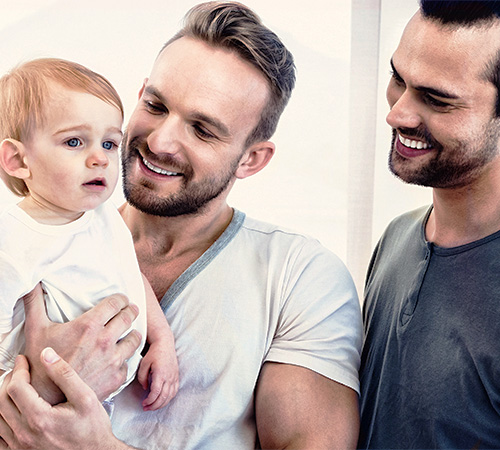 By your side
We're here to support you whether you're thinking about adoption, have already adopted or were adopted yourself. Find out what support is available to you, wherever you are on your adoption journey.
Get support
Putting children at the heart of our decisions
Our children come first. Their needs and wishes, welfare and safety are at the centre of everything we do – and we are dedicated to finding loving, secure and permanent homes that are right for them.
We also provide a range of tailored support to children and families who have come together via adoption, to make sure their welfare continues to be our top priority.