Adoption Partnership South East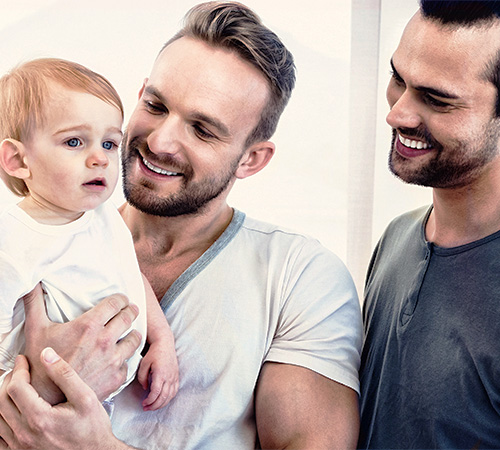 This week is dedicated to all those impacted by adoption whose stories are often less heard; adopted people, adopters, birth parents and the children's services workforce.
Visit the You can adopt website to find out more
About the partnership
Adoption Partnership South East is the new regional adoption agency, delivering adoption services for the London Borough of Bexley, Kent County Council, and Medway Council.
We will be by your side - supporting you at every step of your adoption journey, from your first thoughts about adoption, the application process and once you have adopted.
Bringing together our expertise, we are committed to achieving the best for all our children across the region.
Watch a video of Children's Minister Vicky Ford congratulating the Adoption Partnership South East on YouTube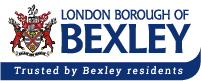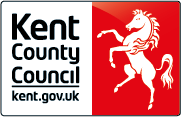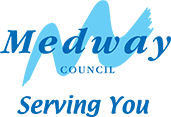 Putting children at the heart of our decisions
Our children come first. Their needs and wishes, welfare and safety are at the centre of everything we do – and we are dedicated to finding loving, secure and permanent homes that are right for them.
We also provide a range of tailored support to children and families who have come together via adoption, to make sure their welfare continues to be our top priority.
Adoption and COVID-19
We continue to welcome new enquiries and will do our best to respond as quickly as we can during these difficult times.
We are unable to hold information events in person given current government restrictions. But we are pleased to announce we are holding regular virtual information events where you can hear more about adoption and the children who need adoptive families.
If you want us to let you know when the next information event will be, or if you have any questions about the adoption process and your situation, please email us at adoption.partnership@kent.gov.uk.
Thank you for your patience and understanding during these challenging times.